Childcare/​Babysitting Services
Dry Cleaning/​Laundry Service
It's easy to see why the Lamphey Court Hotel & Spa is one of Pembrokeshire's leading hotels
Originally built in 1823 and carefully restored during the latter part of the last century, this Georgian mansion is idyllically located in acres of grounds, surrounded by the Pembrokeshire National Park. Our latest addition is a state of the art, £2m spa and leisure facility.
Just two miles from stunning, award winning but secluded beaches and coves and the Pembrokeshire Coastal Path, the hotel and spa is a perfect retreat from which to explore the locality.
Whether your stay is for business or pleasure, BEST WESTERN Lamphey Court Hotel & Spa promises a very special welcome.
Lamphey Hall House
Pembrokeshire, Wales

Lamphey Hall House
It's easy to see why the Lamphey Court Hotel & Spa is one of Pembrokeshire's leading hotels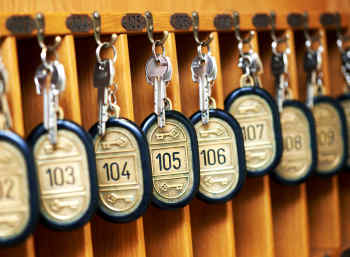 Start over
On a full map