Book and Travel with Confidence.
Great Value Vacations is securing your travel investment.
We've been sending Americans to Europe and the world for 40 years. Your trust is critical to our success. We have ramped up our efforts to secure your travel investment and make your trip with us safe, so that you can book and travel with confidence.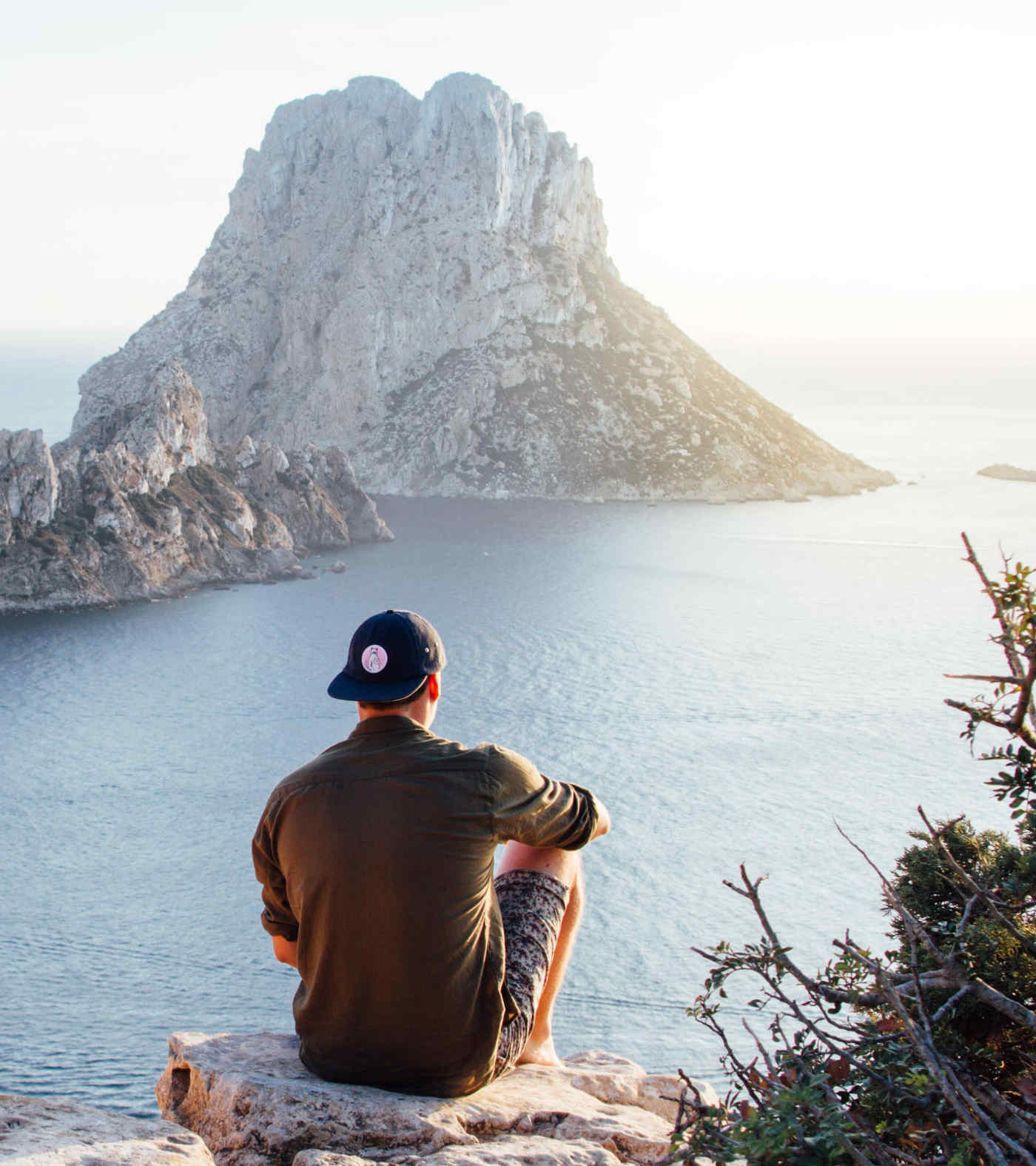 Change Your Mind with the
Travel Protection Plan
Your travel investment is protected if you can't travel as planned. An easy and affordable addition to your package.
Cancel and re-book for another date or another trip (up to 72 hours before your trip departure)
Cancel and re-book for ANY reason - including Covid-19
No change fees or penalties (fare differences may apply) and you'll get the full amount of your investment as a Future Travel Credit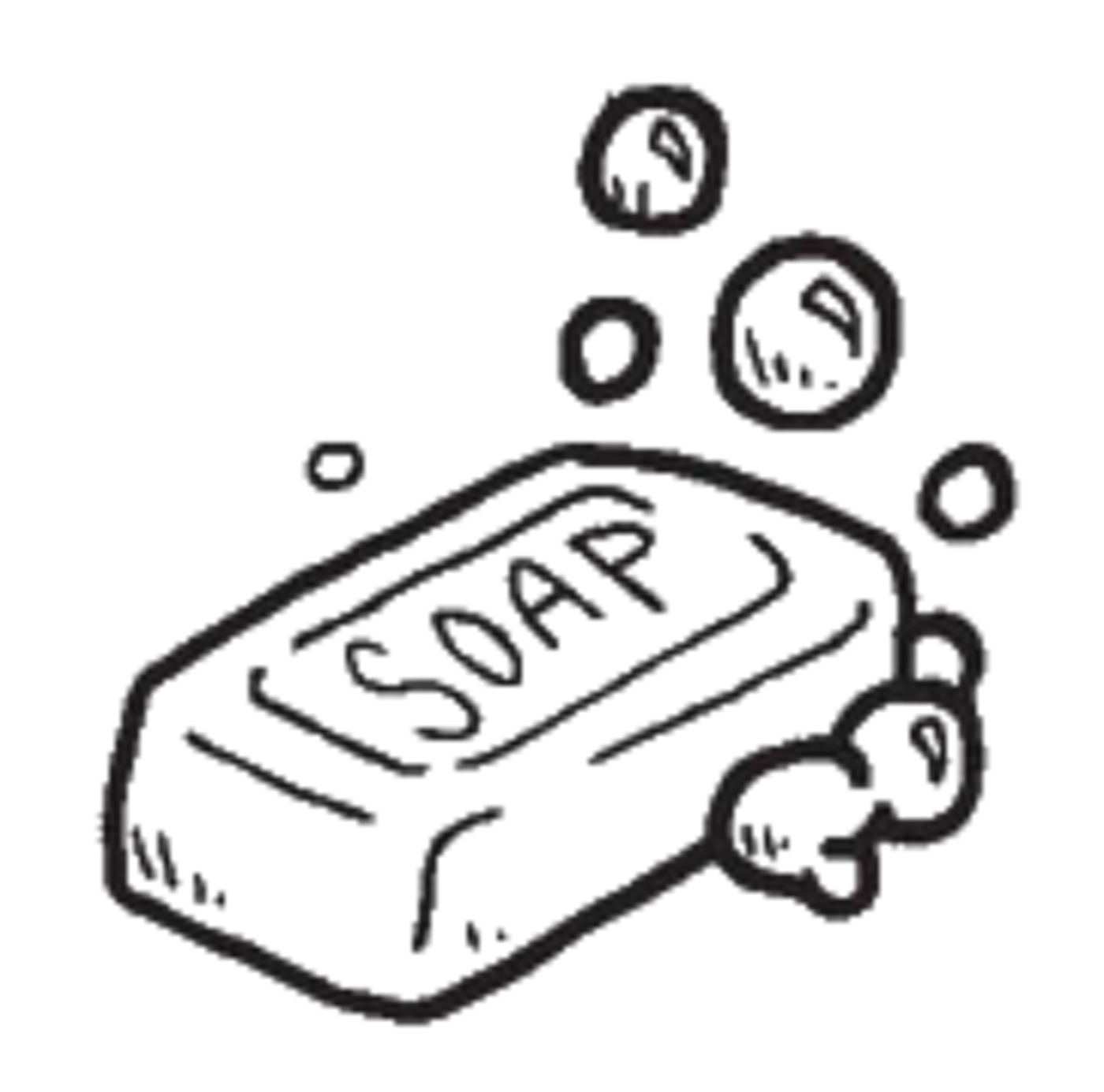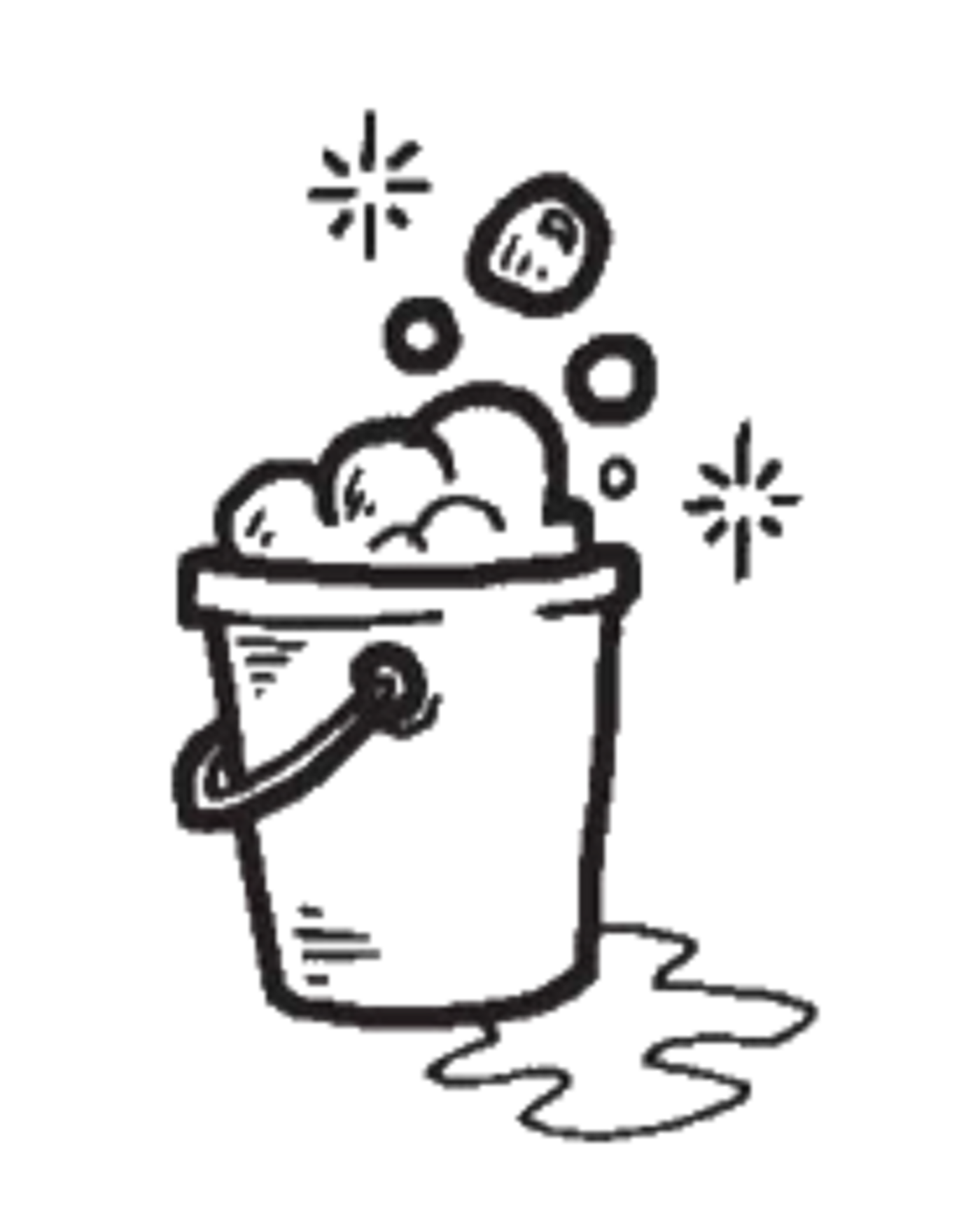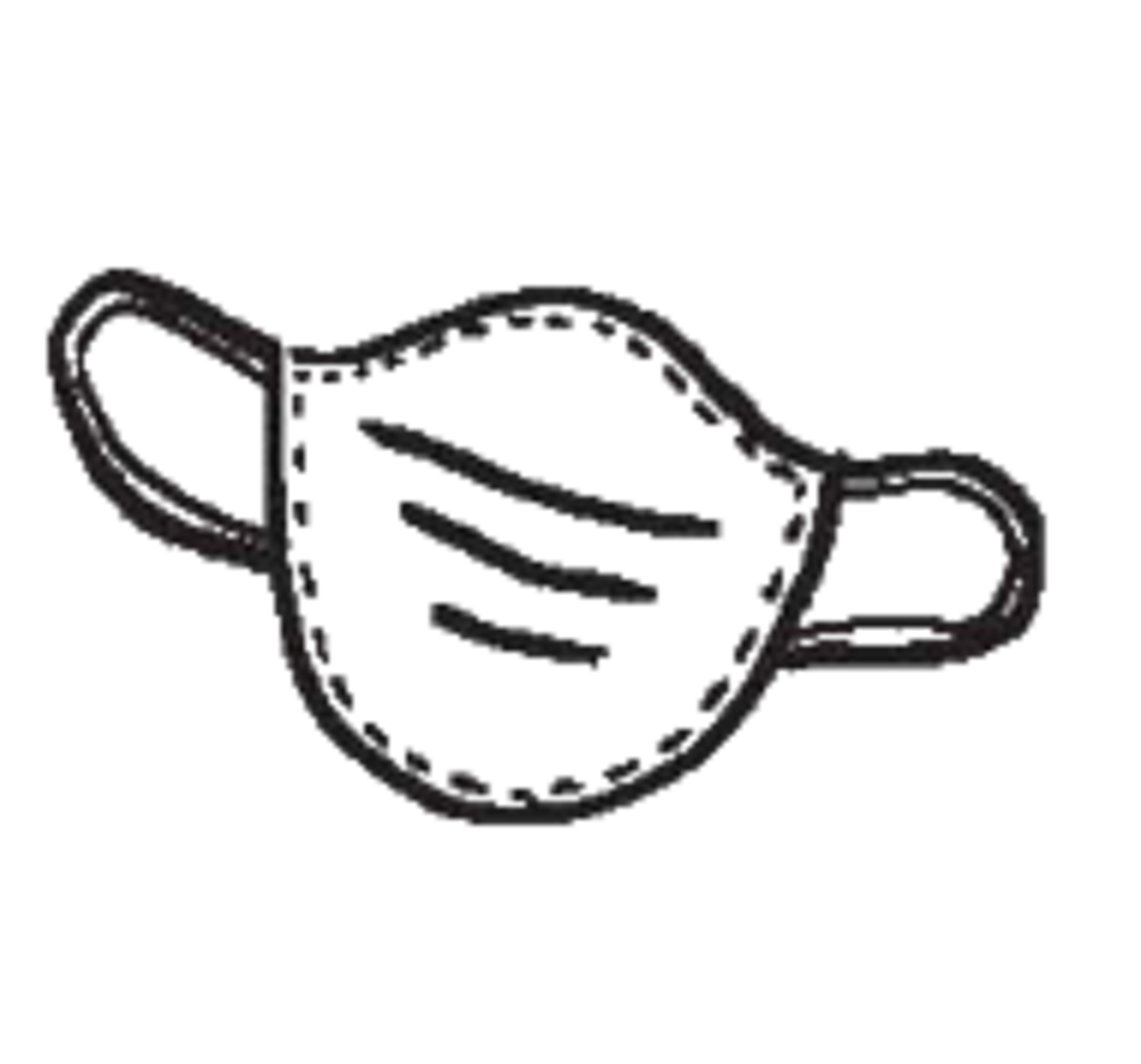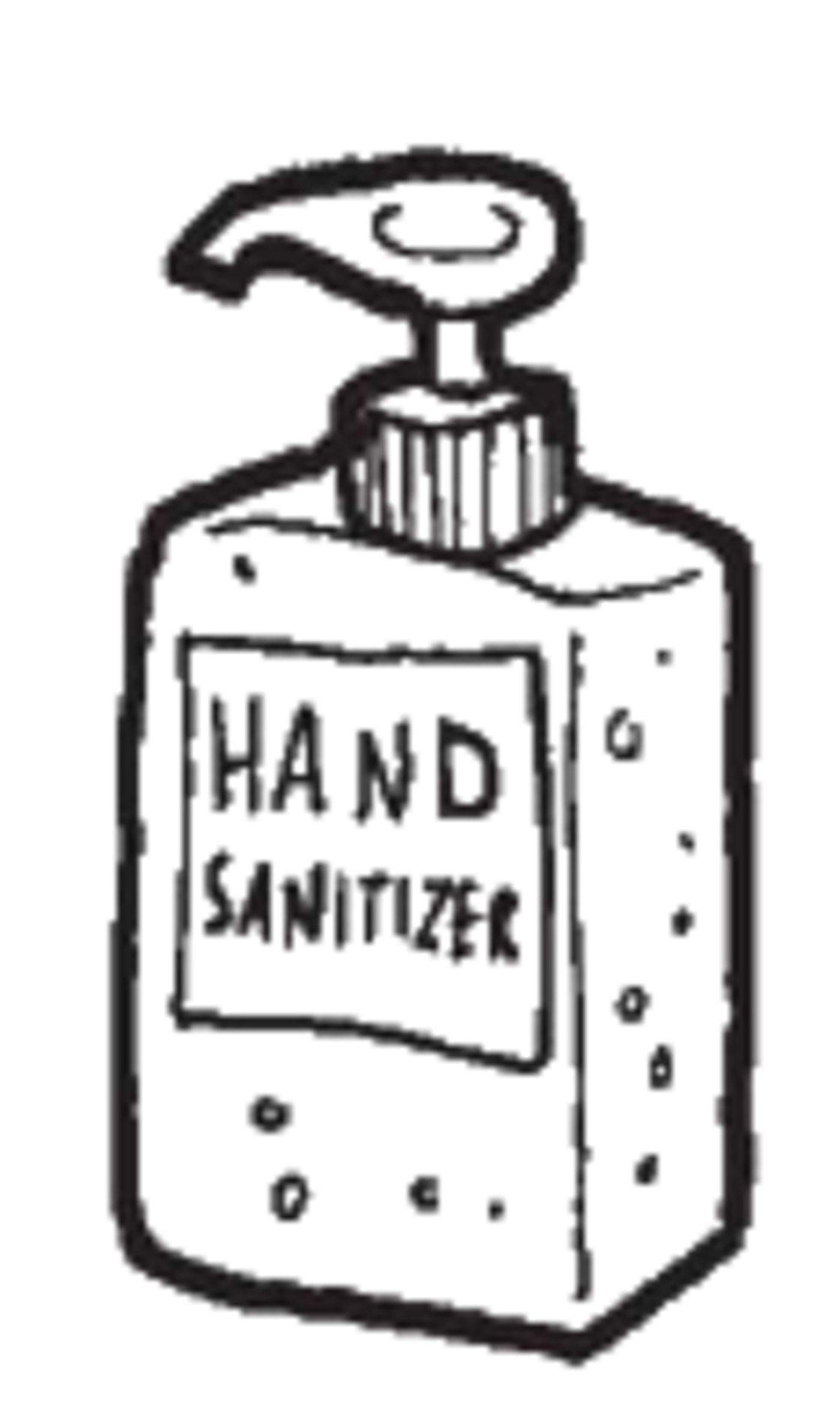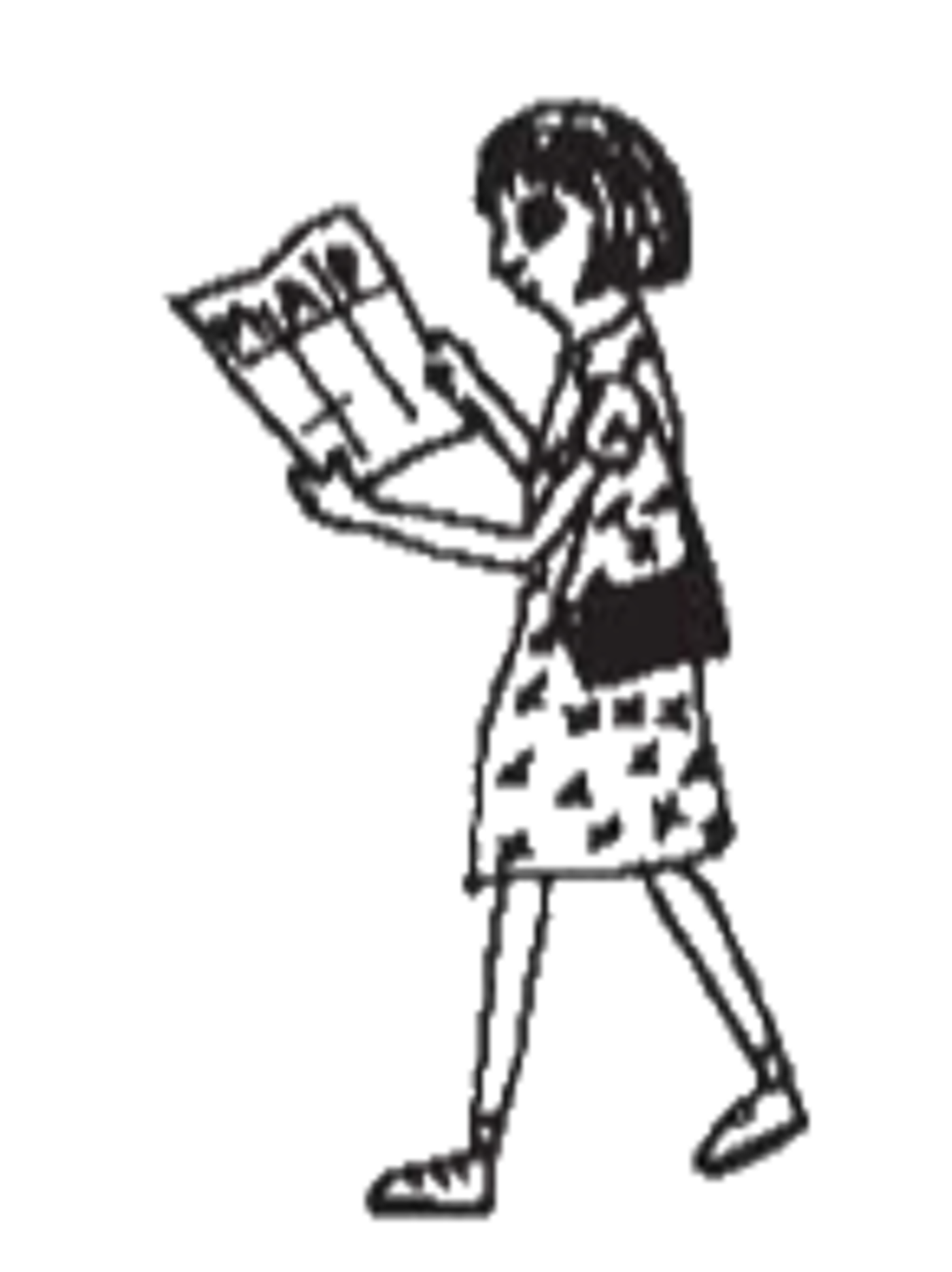 Ensures Your Safety
Health and safety standards for your hotel stay with us
We have developed new standards which our partner hotels must follow to be included in Great Value Vacations packages. The GVV Certified Clean Check was developed using guidance from the Cleveland Clinic to ensure the safest possible environment to our guests.
GVV Certified Clean Check rethinks our end-to-end cleaning and guest interaction standards to ensure we have an exceptionally safe environment for our guests. Each hotel will be responsible for implementing GVV Certified Clean Check components and ensuring its adherence and efficacy.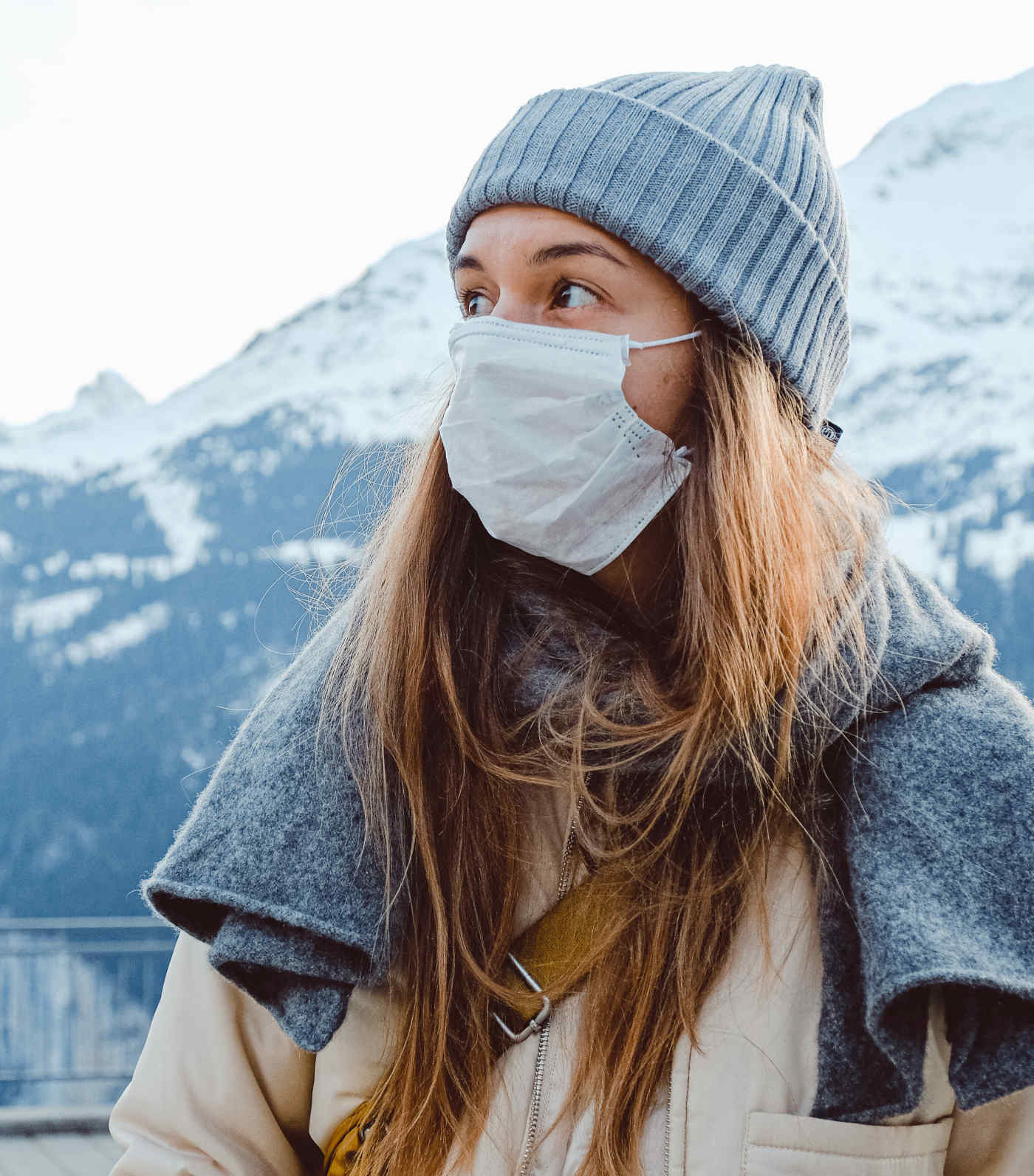 Destination and Health
and Safety Resources
Resources to help you decide on your next trip
or to help you prepare for travel